Animal Health Camp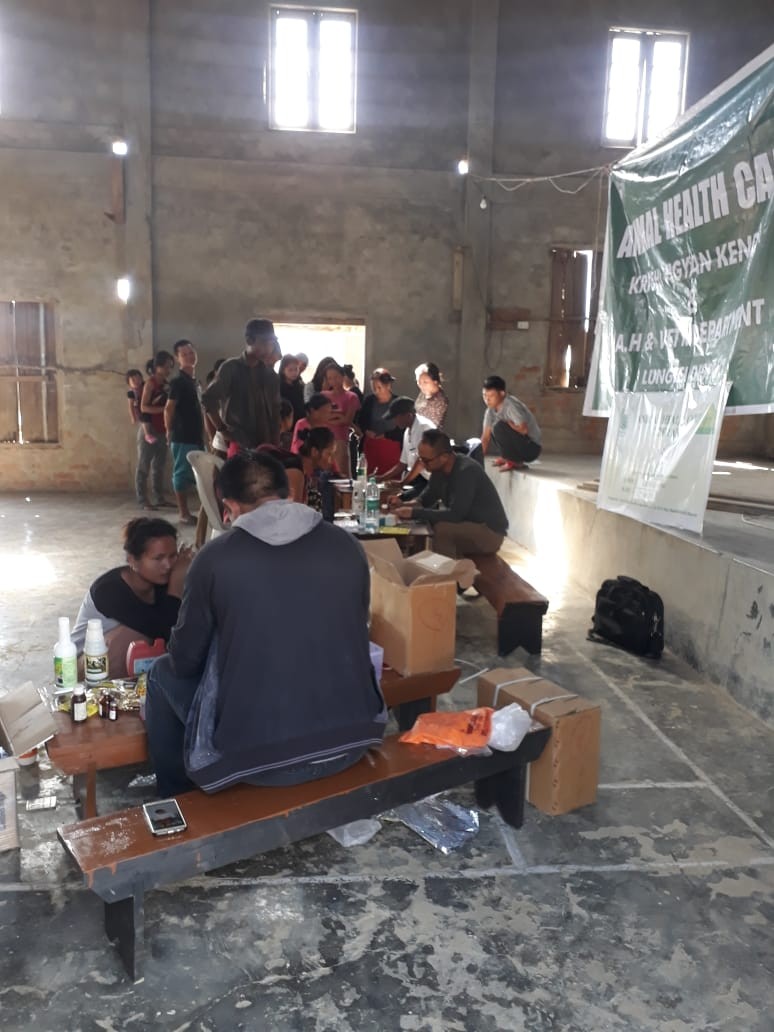 Event Date: 2019/11/26
Venue: Community Hall, Khawhri Village
Objective of the event: To improve and maintain the health of animals which are reared in the village.
About the event:
Animal Health Camp was organized at Khawhri village and the total nos. of animals registered were 443 nos.
No. of pigs - 60 nos.
No. of poultry - 324 nos.
No. of canine - 1 no.
No. of classical swine fever vaccine - 55 nos.
No. of castration in pigs - 3 nos.